We are Manufacturer, Supplier, Exporter of Online Sand Control System, KOC with Sand Mixer, Robust Sand Testing Unit, Precision Water Dosing System, PLC Base Control Panels, Computer with Supervisory Software, and our set up is situated in Kolhapur, Maharashtra, India.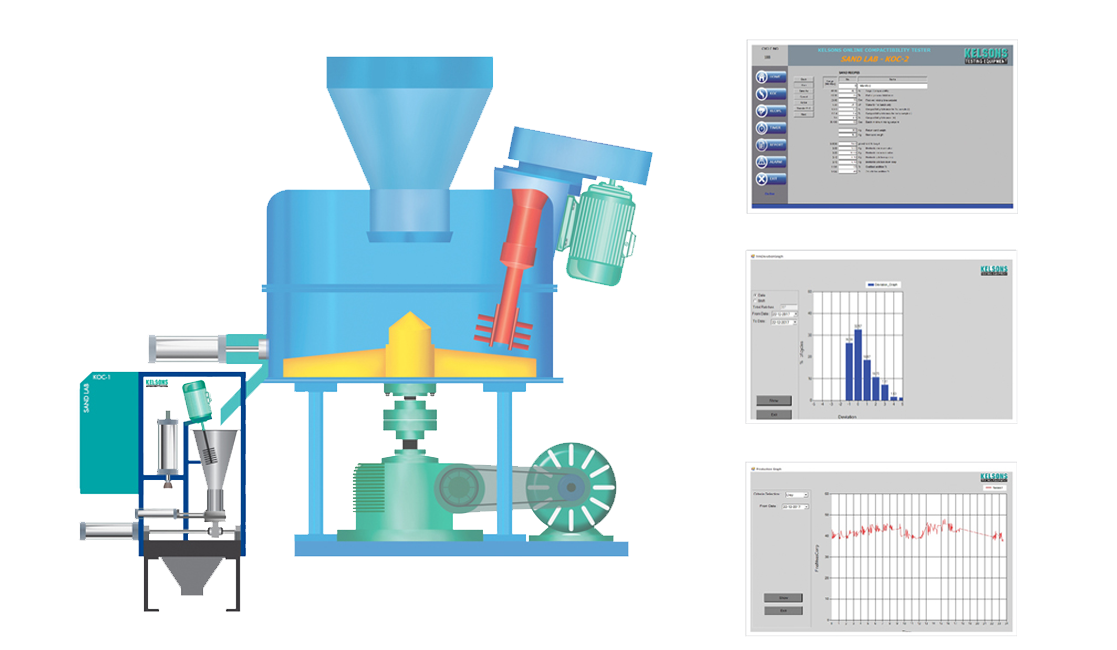 Consistency in compactibility
in each and every batch
Reduce rejection
Reduce sand drop
Reduce sand wash
Reduce mould breakage
Improvement of casting surface finish
Fettling time reduce
Shot blasting time reduce
Reduce consumption of shots
due to less shot blasting time
Directing saving in weight variation
Material consumption record of each batch, (Sand, Bentonite, Coal dust)
Perfect controlling of additives
Get unlimited data of each and every batch
Production data of shift and period wise
Production calculator in data
management system
Reduce operator fatigue
No skill operator required
Supervisory control from PC
All type of alarm display
Breakdown time reduce
Very less wear out part
Easy to maintenance
All bought out part available in Indian market
---
Robust Sand Testing Unit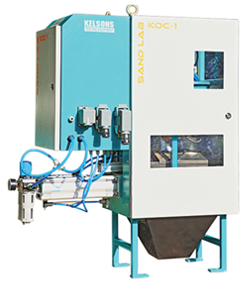 Pneumatic operated sand sampling unit with mixer tank plug which will mounting
on mixer tank.
One sand testing unit with branded components for precision measurement
of compactibility
Inbuilt sand aeration unit
for lump free sand sampling.
It is completely enclosed
by a cover with outlet chute
at bottom for sand discharge.
Precision Water Dosing System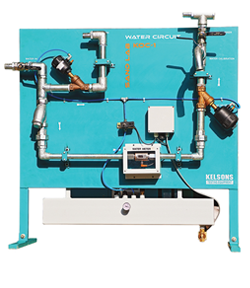 Branded water meter
for precision measurement
of water quantity.
Install 'NO' and 'NC' Water valve for continues water circulation constant water flow.
Water strainer for removing measure contamination in water.
PLC Base Control Panel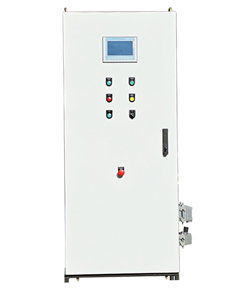 One electrical control panel
with branded PLC for batter performance.
Existing additive control by PLC (Bentonite, Coal dust, Fine dust.)
One HMI for parameter setting and alarm.
All necessary interlock between sand plant and KOC panel.
All necessary cable with plug between mechanical
unit and control panel.
Computer With Supervisory Software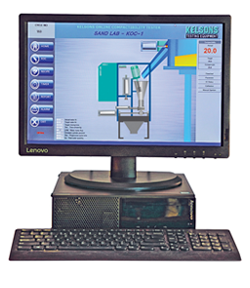 Branded PC with related operating system.
Scada for easy control
and supervision.
50 different recipe
G.C.S. Measure and control (Model KOC-2)
Historical data log like Day, Time, Cycle no,
Sand temperature,
Water quantity, Compactibility
Graphical representation
of compactibility.
Historical alarm buffer
for easy diagnosis.
Transfer all recorded data to flash drive or other computer.