We are Manufacturer, Supplier, Exporter of Sand Mixers, Core Sand Mixers, Laboratory Core Sand Mixers and our set up is situated in Kolhapur, Maharashtra, India.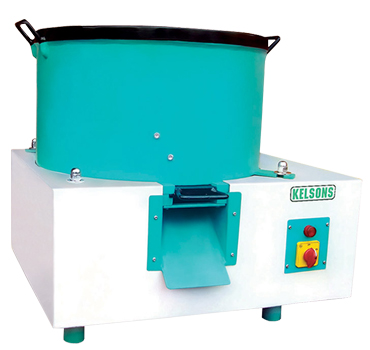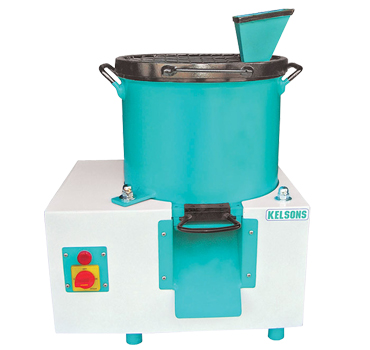 USE : It is use to mixing for co2 sand, two parts No - bake sand.

SPECIFICATIONS : The Laboratory Core Sand Mixer is designed to mix liquid binders with sand that is common to all chemically bonded sand mixtures. The mixer have an "S" shaped mixing blade that completely mixes properly. Sand Mixer has a capacity of 5 or 10 kgs. Motor : 1 HP.
Dimensions and Weights (Approximate)
For 5Kg.
Length : 510 mm (20")
Width : 460 mm (18")
Height : 510 mm (20")
Weight : 68kgs.
For 10Kg.
Length : 630 mm (13")
Width : 510 mm (3")
Height : 585 mm (46")
Weight : 120kgs